Interview with musician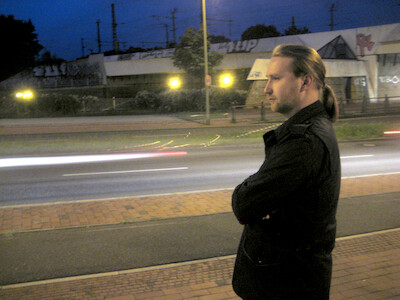 Jordi lives in Germany in Berlin.
Electric guitar player and teacher. He travels around the world with his own creations and represents a technique of playing.
And of course we are talking about the Czech Republic and knowledge from the Czech Republic.
You can listen to the conversation on Wednesday, November 6, 2020 from 11pm.
Furthermore, in the radio archive.